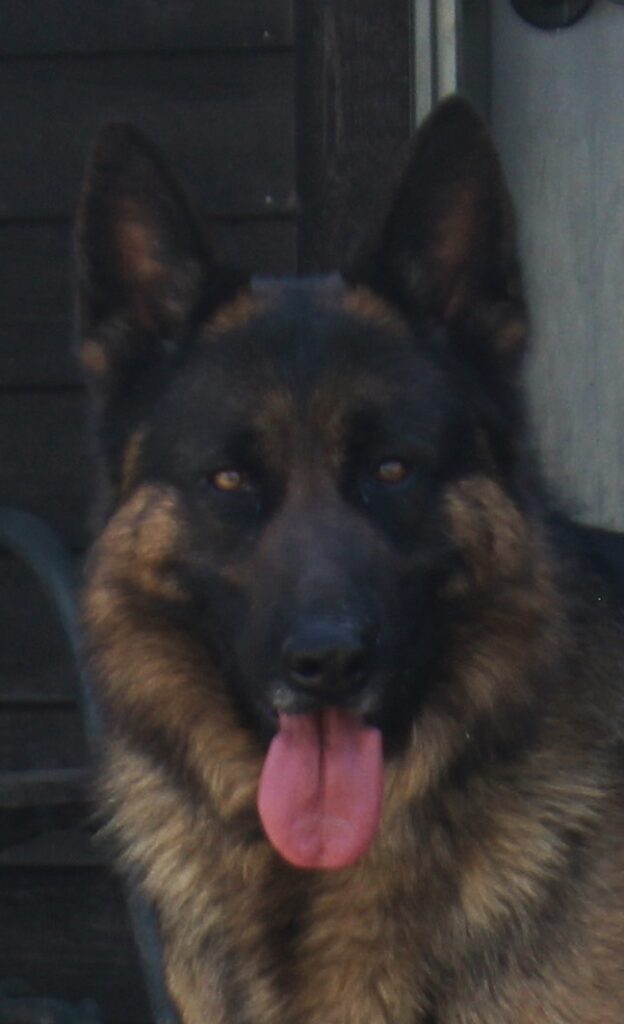 Words cannot fully describe Azar. Simply put "unbelievable!" His soft coat consists of a beautiful dark mask to accent his rich mahogany coat. Not only is he extremely intelligent but his disposition is like no other. He loves giving & receiving affection. He is quick on his feet & so eager to please. Azar is always willing to do whatever is asked of him.
Azar lives in the house with his human family. He enjoys his raw diet & especially loves his chicken livers. When his not working he has several activities he enjoys. One is spending time with his humans. He especially loves the little humans. He is ever so gentle. His other favorite past time is being the leader of his pack. Him and his pack go for long hikes in the forest where they get to chase wildlife and take dips in the creek.
We are super excited with our first litter of pups.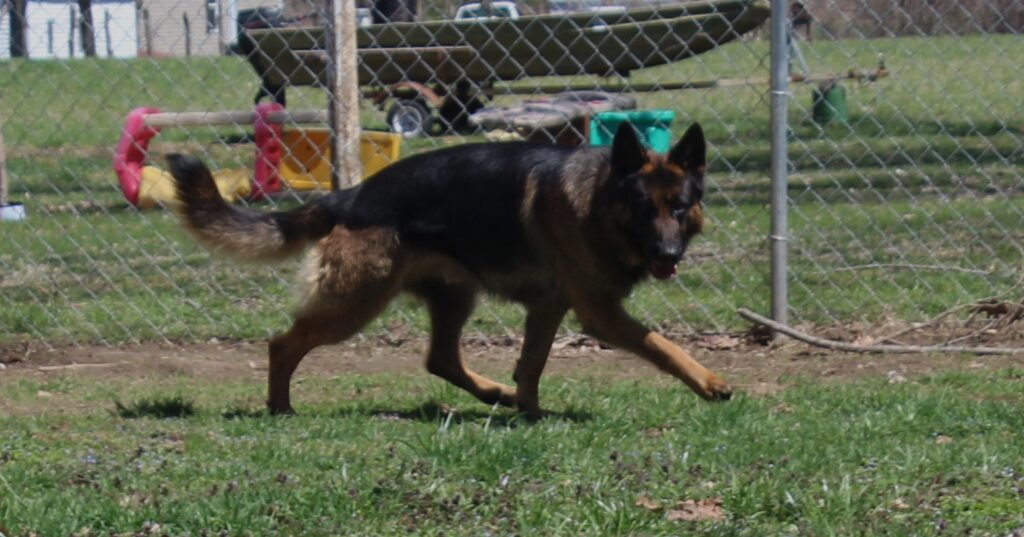 He is a direct son of V Vegas Feetback IPO3 and grandson of Three times #1 WORLD CHAMPION "VA1 Vegas Du Haut Mansard"
Stop by and visit anytime. Not only would we like to meet you, but Azar would as well!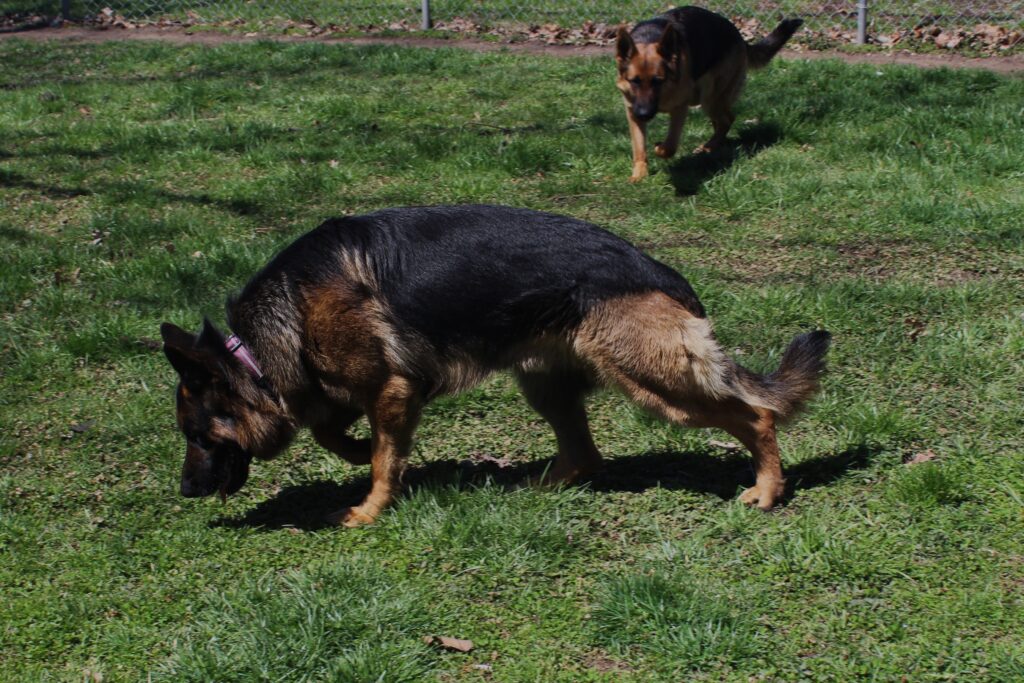 Hips: OFA: Good
Elbows: OFA: Normal
DM: Cleared by Parentage